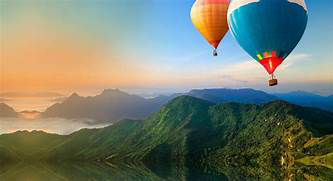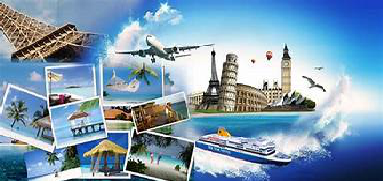 Whether you could use a little encouragement to pull the trigger on your next family vacation, or (like me) even the thought of travel makes you giddy, here are some inspiring quotes that will speak to the traveller in you and, perhaps, inspire your family to hit the road!
"The world is a book, and those who do not travel read only one page."
-Saint Augustine
"Travel and change of place impart new vigor to the mind."
-Seneca
"The real voyage of discovery consists not in seeking new landscapes but in having new eyes."
-Marcel Proust
"Certainly, traveling is more than the seeing of sights; it is a change that goes on, deep and permanent, in the ideas of living. "
-Miriam Beard
"Travel far enough, you meet yourself."
-Cloud Atlas
"A ship in harbor is safe, but that is not what ships are built for"
-John A. Shedd